This is a phone holder made out of a single sheet of paper. Print it, cut it out, fold it, and glue it together.
For best results:
Print it to a full sheet of paper
Use a stiff paper or double it up (65lb is nice if you have it)
Cut it out on the solid lines
Score the dashed lines with a push pin
Fold it
Use a toothpick to apply school glue
Glue the front up very last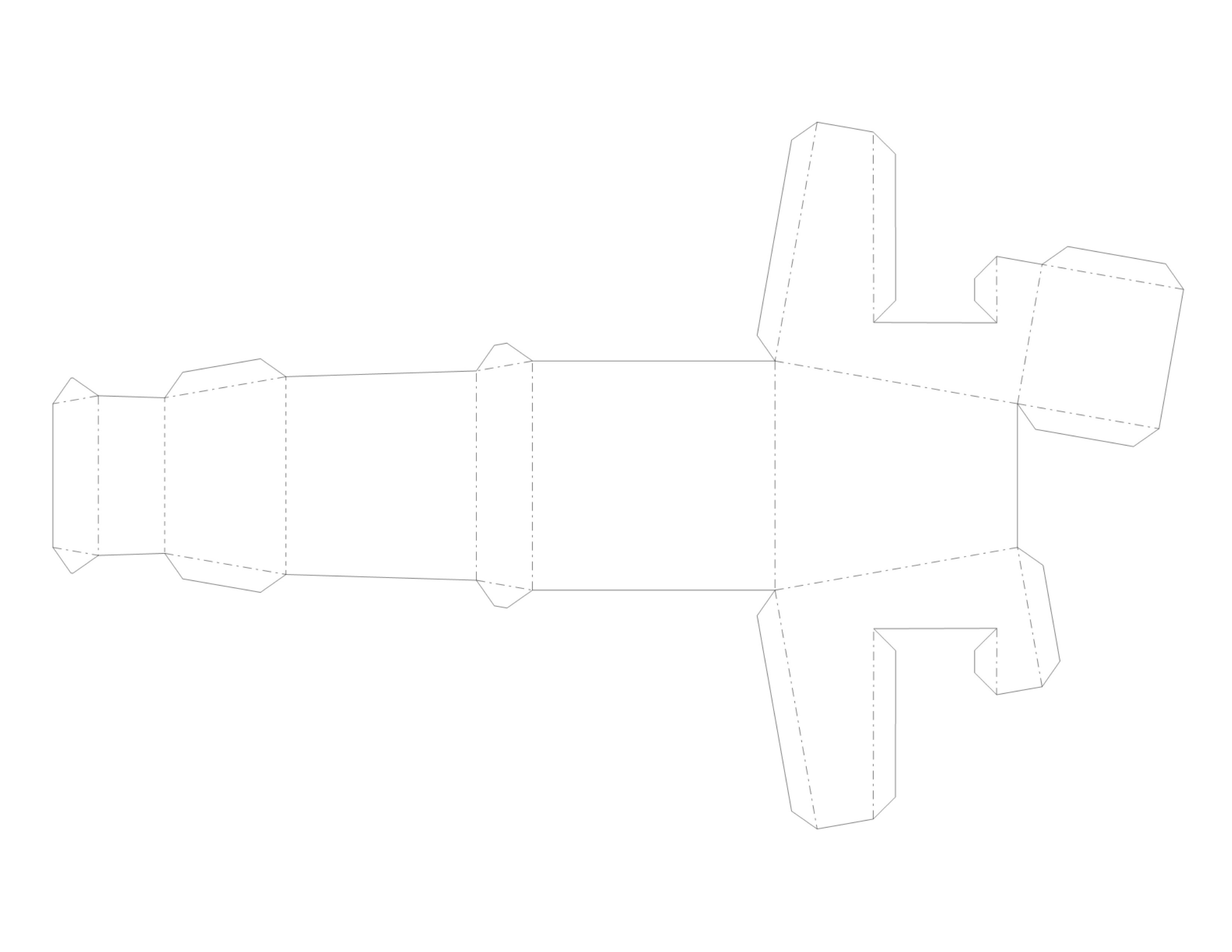 I designed the holder in OpenSCAD, exported it as an STL file, then unfolded it in Pepakura Designer.